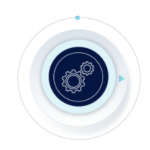 AI
Smart technologies such as Machine Learning Algorithms.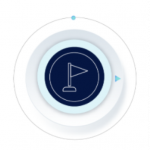 Data Points
Best converting first-party data for your advertisers.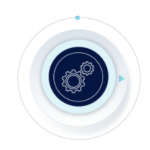 Connectivity
Grow your sales with our high connection rate through our connectivity technical solutions.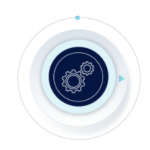 Transparency Platform
Get exclusive data and holistic insights about your campaigns with our platform.
Our Drive-To-Store solution is aimed at brands interested in increasing offline sales by providing them QR codes that incentivize customers to visit their physical stores.
Performance Solutions for SEA Campaigns
We work on a Performance Model (CPA/CPL)
There's no risk at working with us. Our clients only pay when we generate sales.
We reinvest most of our commissions to develop your campaigns by exploring new channels
and campaign structures in order to maximize your revenue.
Benefits of working with us