Enjoy a whole new way of making your business grow through multi-channel Ads.
Take your business to the next level
Tredia is part of a larger Digital Ecosystem dedicated to helping Advertiser's Grow through Performance. It Runs and Optimizes Ad Campaigns on Exclusive Sites all over the Globe, using AI & Proprietary Tech as well as First-party data to model ideal audiences that convert into profitable ROIs.
It's all about Performance
Our team of expert engineers work tirelessly modelling sophisticated predictions with AI to reach potential customers all over the globe.
5 Media Channels
Endless Possibilities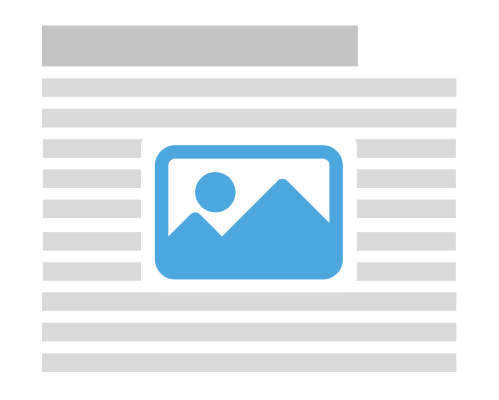 Non-disruptive and
highly trusted by shoppers.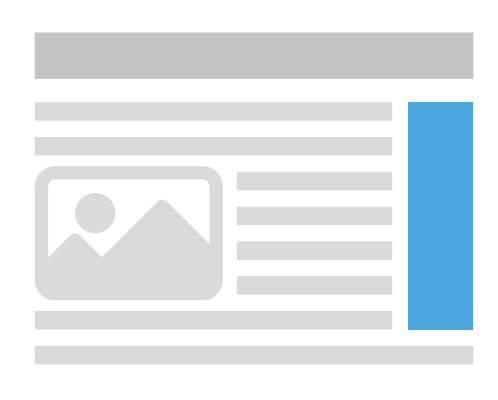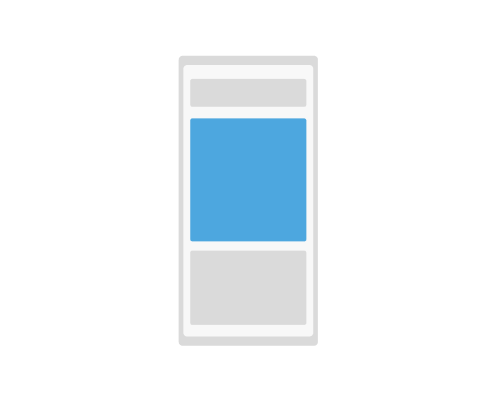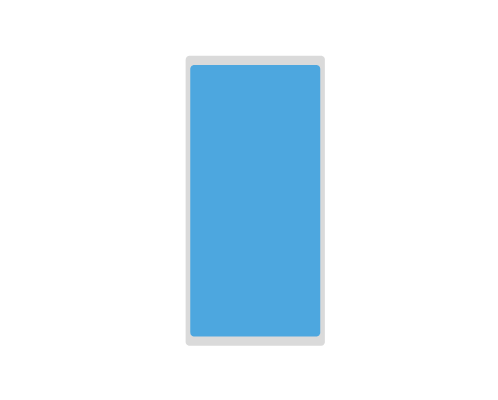 Personalized
recommendation
DON'T LOSE A SINGLE CUSTOMER.
Retargeting Campaigns remind users about previously viewed products that they might be interested in.
Brand Safety
is our #1 priority
Your Ads are in good hands, our Quality Assurance teams review campaigns around the clock to ensure that all running campaigns are being delivered to highly relevant audience.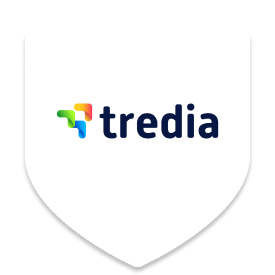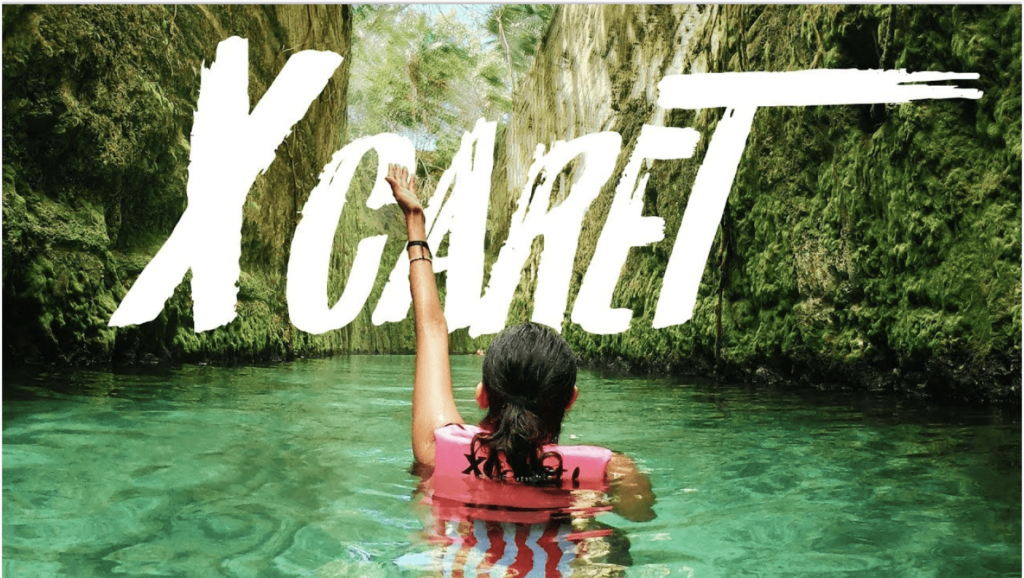 Xcaret reached out to us back in 2018 looking to expand on their digital strategy. In just one year we managed to:
Sales Increase 2021 vs 2020